Places of Worship
Religious Studies students took a trip in to London to visit two places of worship that coincide with our learning and teaching at the present time within the class. The two religions we are focussing on are Islam and Christianity.
We first visited the St Marylebone Parish Church where we were extremely lucky to have had the pleasure of watching a live orchestra of young students practicing for a concert. The architecture and paintings around the church on the walls and ceiling were fascinating.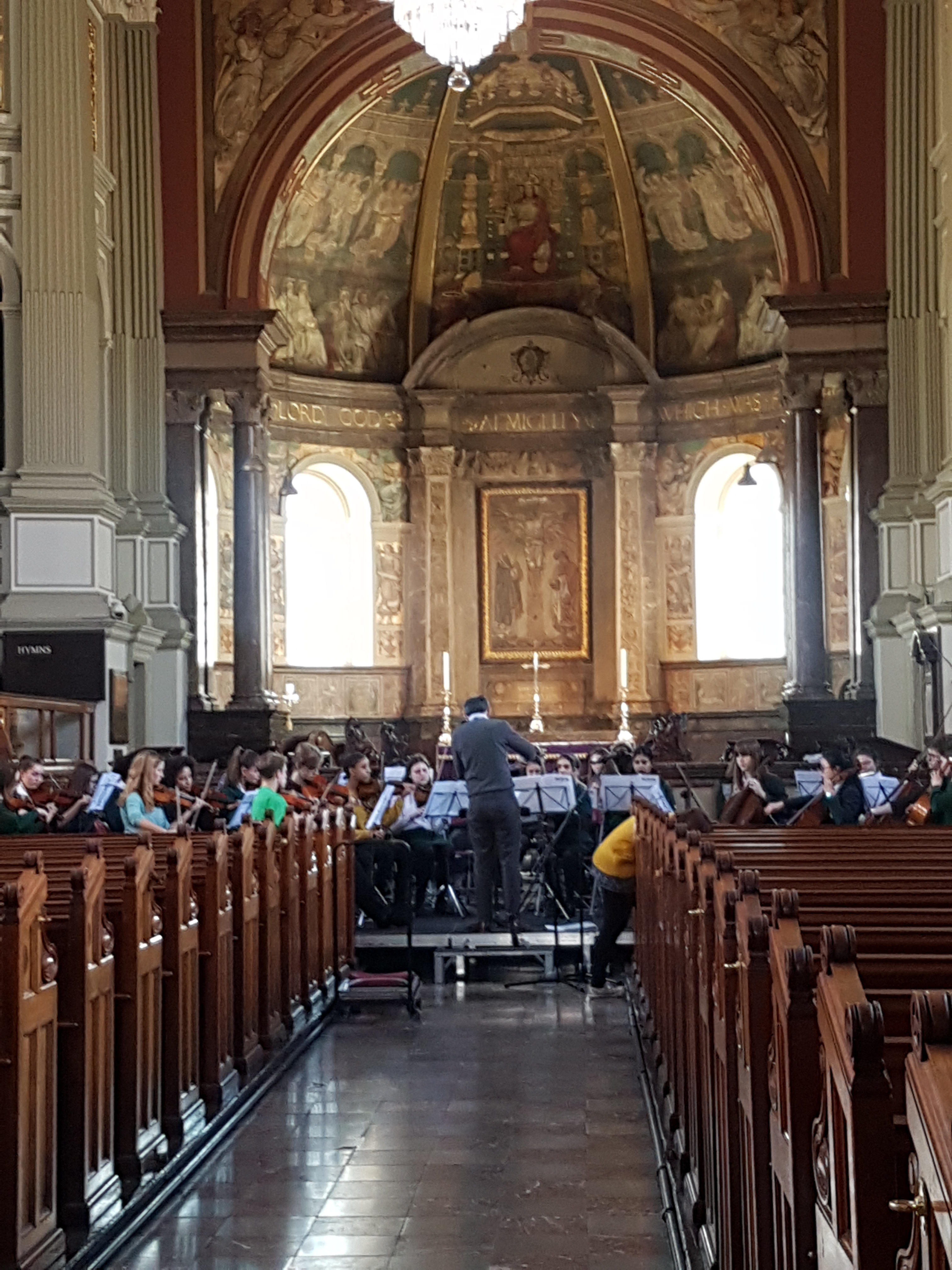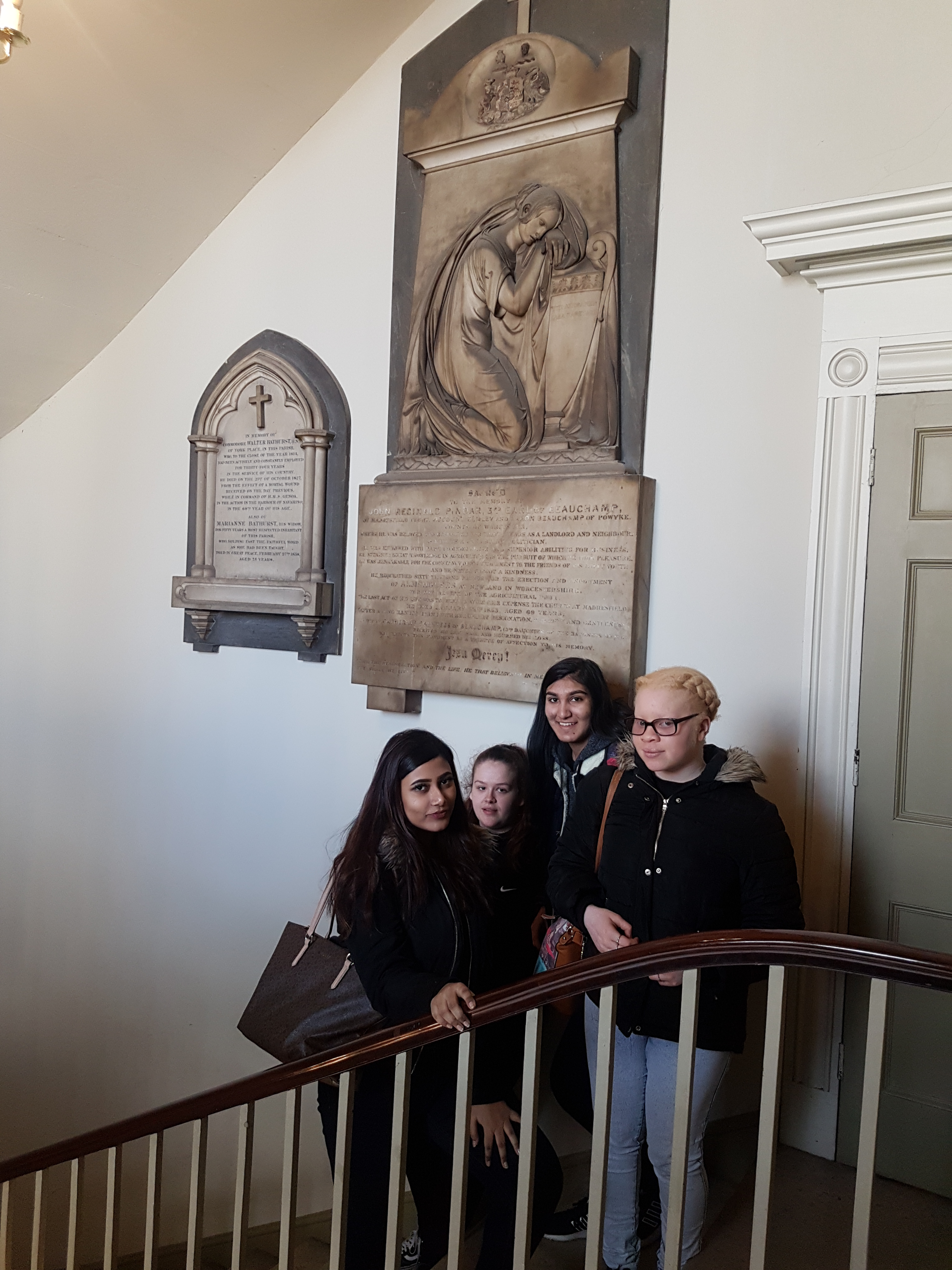 After this we visited the London Central Mosque where we had to cover our hair with scarves out of respect, before we were given a tour by an Imam (worship leader of a mosque).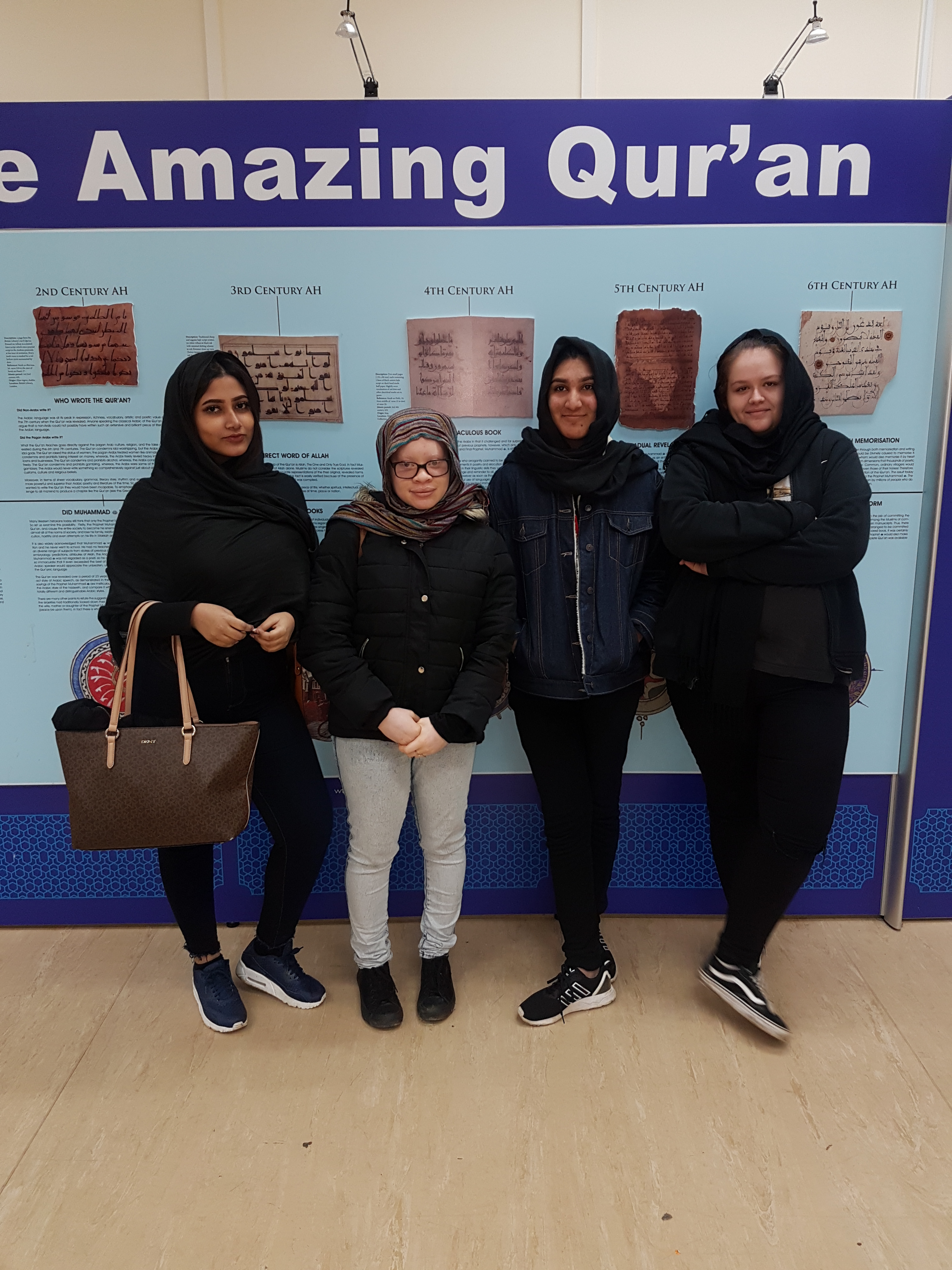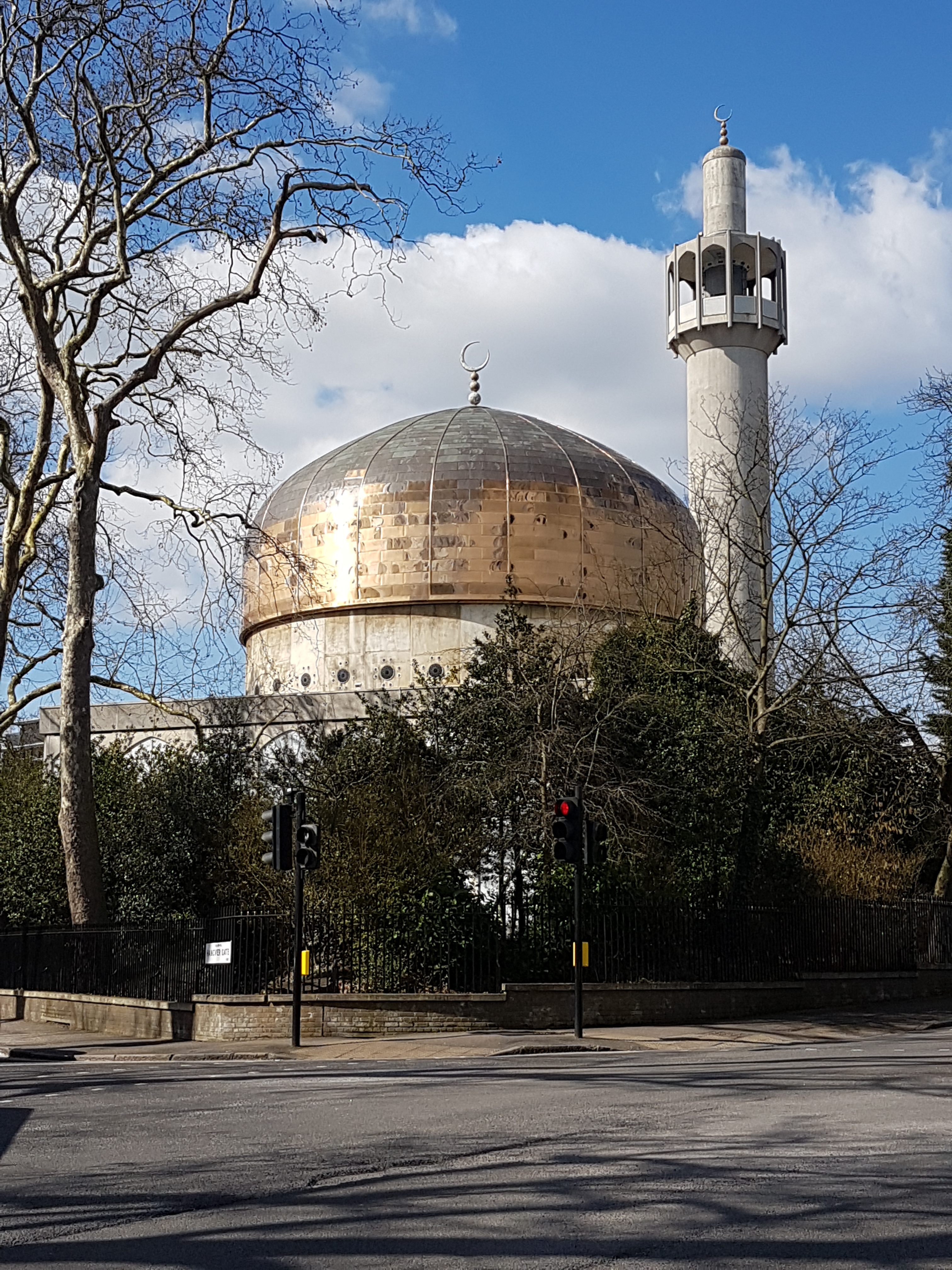 He showed us in to the prayer room whilst we watched the midday 'Zuhr' prayer taking place.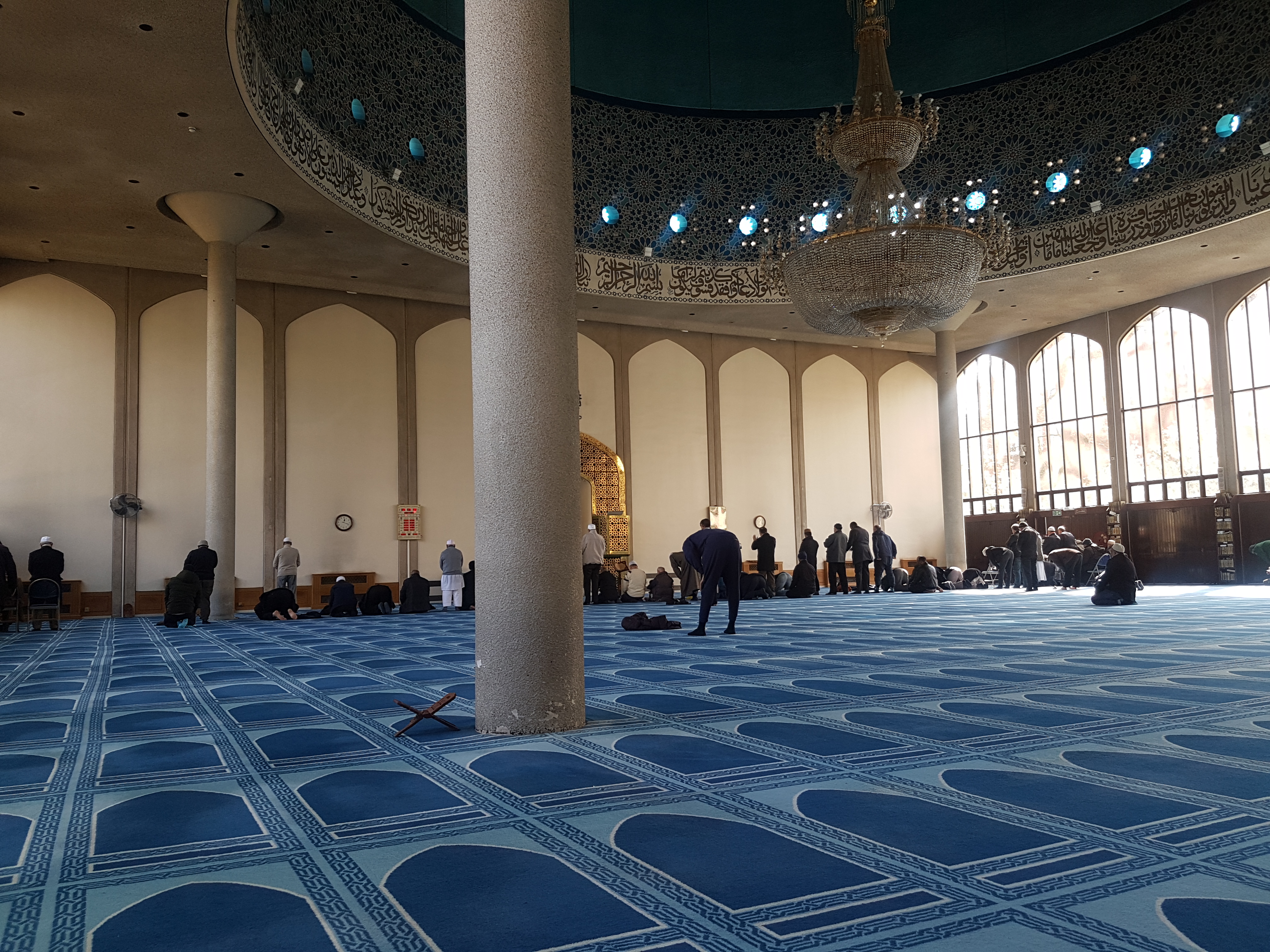 Following on from this we were taken in to the exhibition rooms and given a brief talk on the various information boards placed around the rooms about Islam. These were all relatable to what we have been teaching and learning in class from Life in pre-Arabia to Mohammed's journey from Mecca to Medina, the Muslim holy book the Qu'ran as well as Islam and how it related to science and nature.
The students found this incredibly insightful, helping with both their knowledge of the course and their understanding of the two religions as a whole, and especially enjoyed being about to see the live orchestra rehersal.
Photographers Gallery
The Photography students had a trip to the Photographer's Gallery in London.
The aim of the trip was to see how other photographer's create images on a given theme. It was also to enable students to see the size and scale of other works.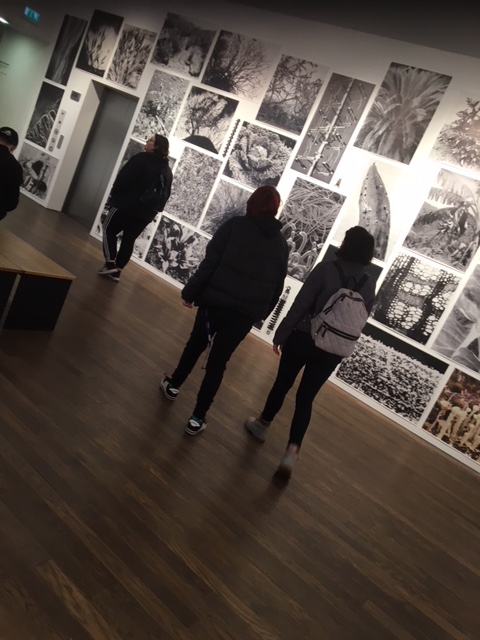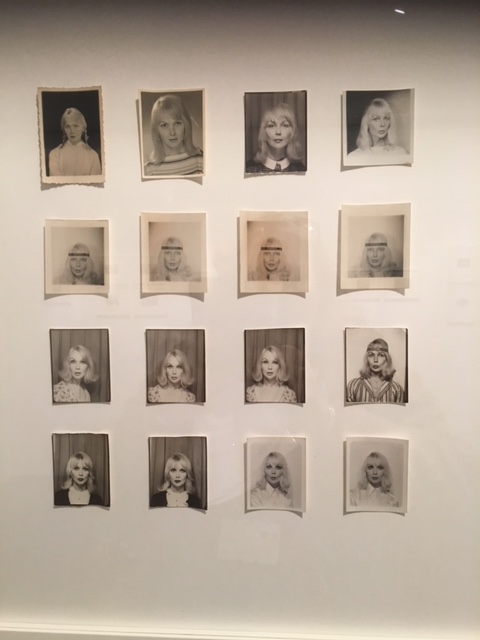 On the trip also -students had an opportunity to photograph sites and objects connected with their photography 'alphabet' project, looking at form, colour line and shapes.