Tate Modern
As a part of our Enrichment Initiative, this term students have been given the opportunity to go on several educational visits in order to further their subject knowledge and research first-hand upcoming modules.
On 7th February 2018, all Art and Photography students visited the Tate Modern Gallery in St. Pauls.
This term our creative arts students will be looking into 3D work and sculptures, so both the art pieces and architecture in and around the gallery were a perfect location.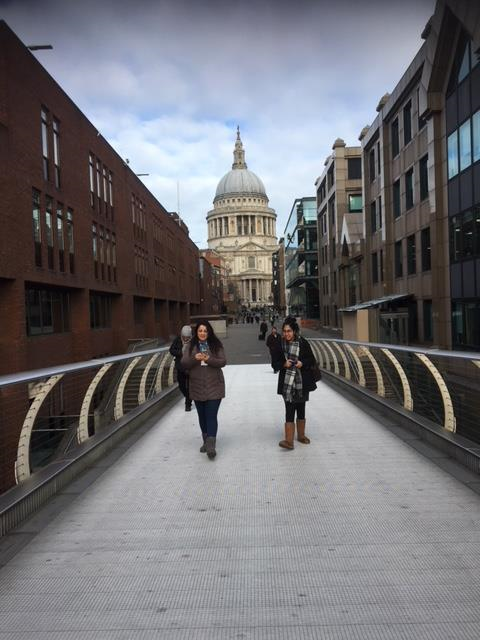 Students who went loved the variety of 3D models they saw on the day, and said it really inspired them and widened their thinking for the work they will now go on to create.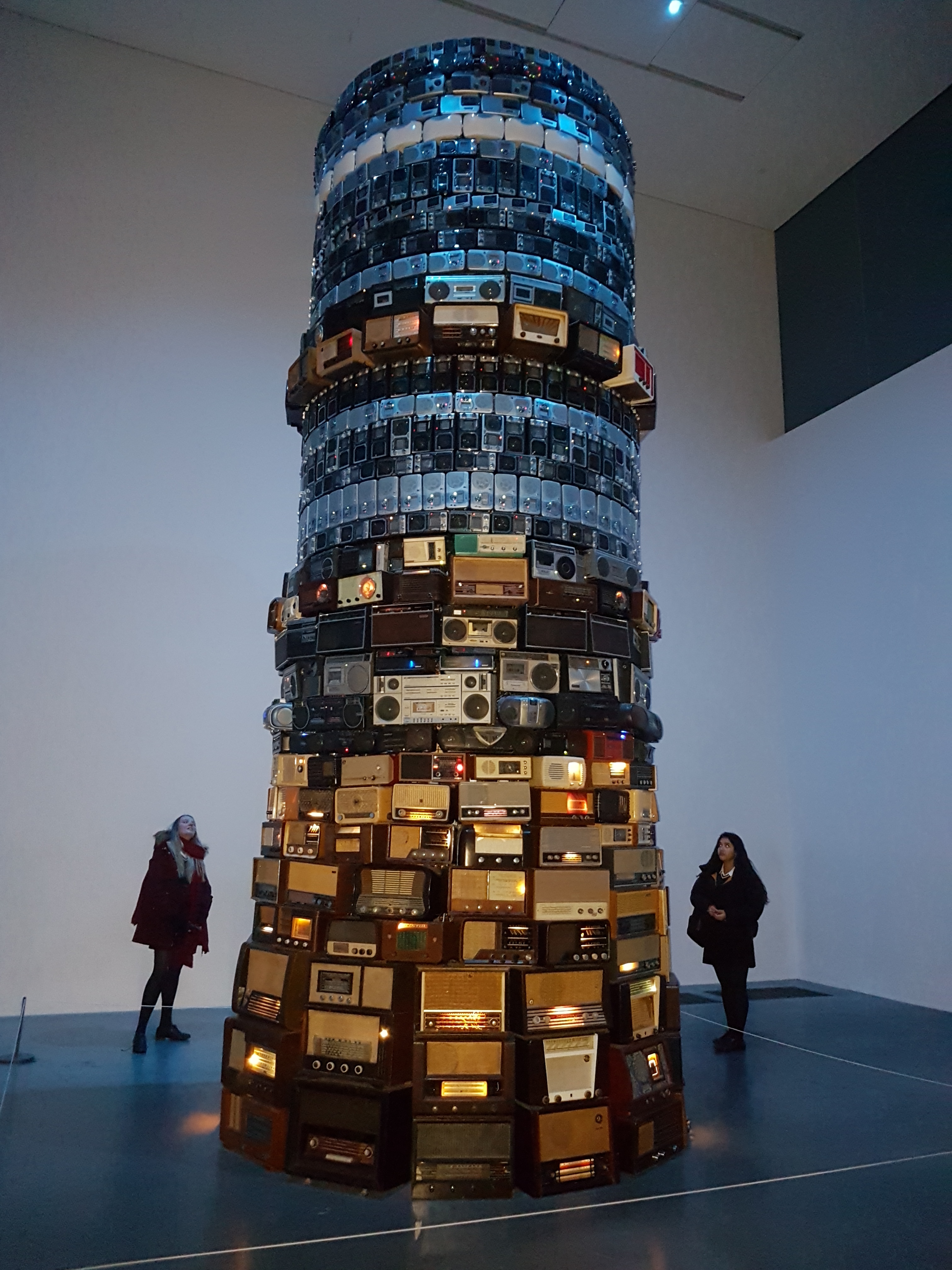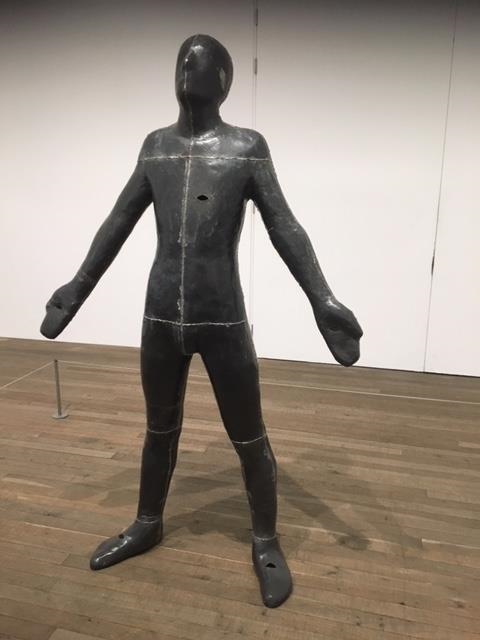 Childhood Museum
As part of their educational programme, on Friday 9th February Health & Social Care and Childcare students were taken to the V&A Childhood Museum in East London. The V&A Museum of Childhood houses the UK's national collection of childhood objects, ranging in date from the 1600s to the present day. As well as toys, dolls and games, the museum has a wealth of objects relating to aspects of childhood including home, childcare, play, and learning. This trip aimed to extend the learning of recent topics covered in Childcare and Health and Social Care which include human growth and development and children's development.
Our students thoroughly enjoyed the trip and especially liked seeing toys they remembered from when they younger. Students also got competitive as they raced to be the first to find all artefacts on the sheet handed to them.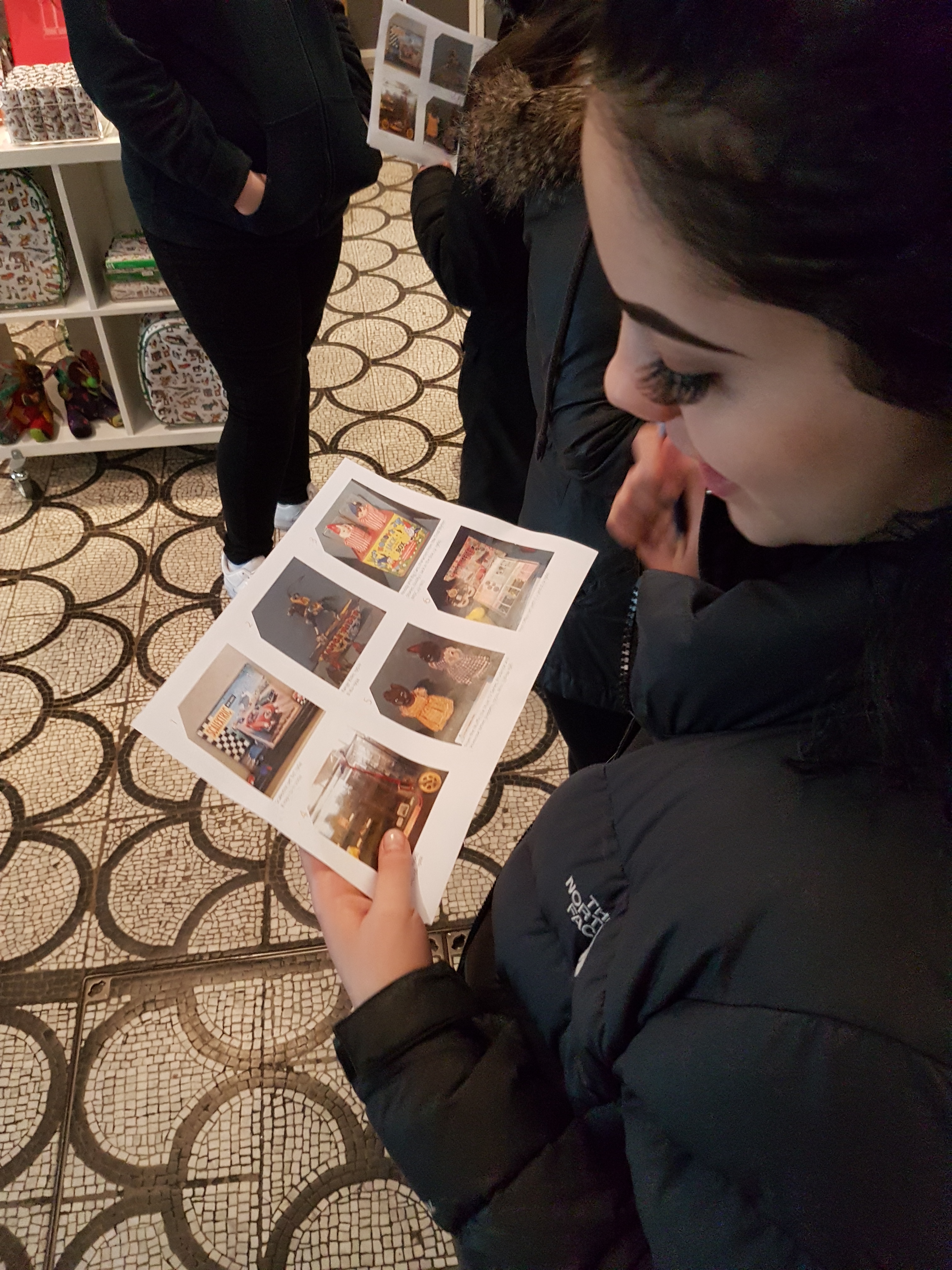 Students' said this was a very fun and informative trip, and got them excited for the term ahead.