Progress Achieve Challenge Excel
Deputy Director of Achievement & Progress

Ms E Tyler
etyler@bbih.org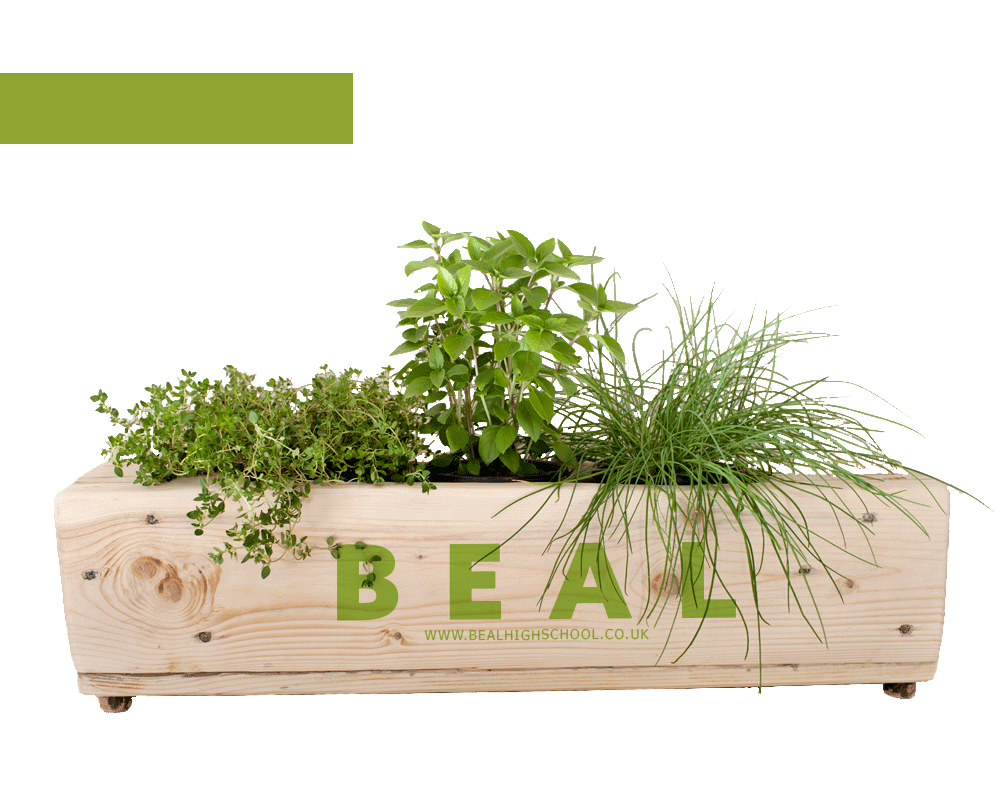 BEAL GARDENS AND THE BEAL GARDENING CLUB….
A vegetable and flower plot to the side of the KS3 building
A lunchtime club open to all year groups!
Currently, Year 7 are busy clearing the area of rubbish. Very soon, the planting plan will have to be decided. The first germination in trays will start in February. Want to get involved? Come to room 120 every Thursday lunch time and have a say in the development of your garden.
Everyone welcome!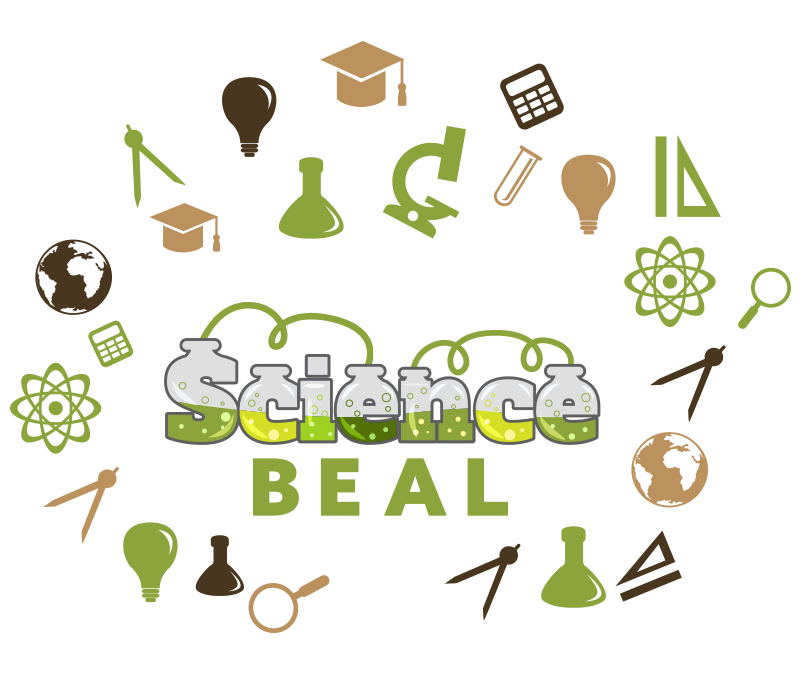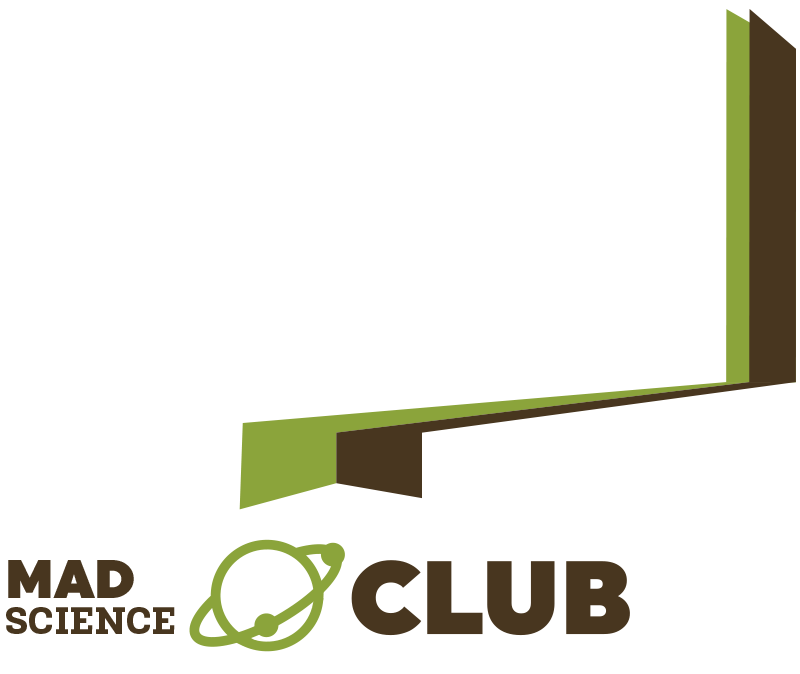 Do you want to discover more about
Science by doing FUN experiments?
Year 7-9
Mad Science Club
In Lab 18
Monday after school 3.30-4.30pm
See Mrs Walia for more information.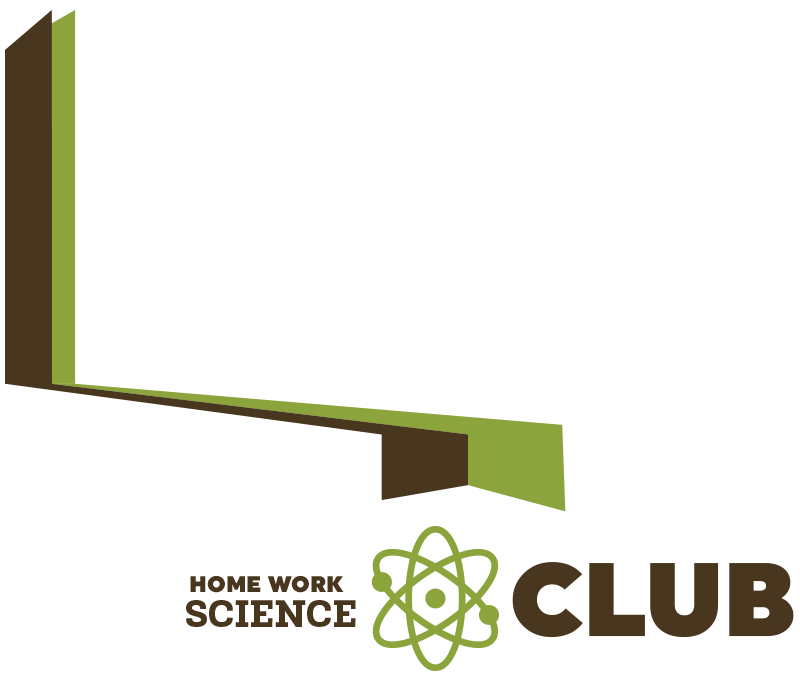 Need help with your homework?
Just want to do work in a quiet and friendly place?
Year 7-9
Science Homework Club
In Lab 18
Every Wednesday at 1.30 – 2pm
with Ms Walia