Progress Achieve Challenge Excel
Deputy Director of Achievement & Progress


Ms S

Colliss




scolliss@bbih.org
schooladmin
The judges have now made their decisions for this year's [...]
schooladmin
BBIH students once again visited the London Academy of Sustainable [...]
schooladmin
Students were taken on a trip to the newly opened [...]
Successful Learning & Study Information
Click here to view list
Successful Learning & Study Information
Achievement & Progress
Click here to download document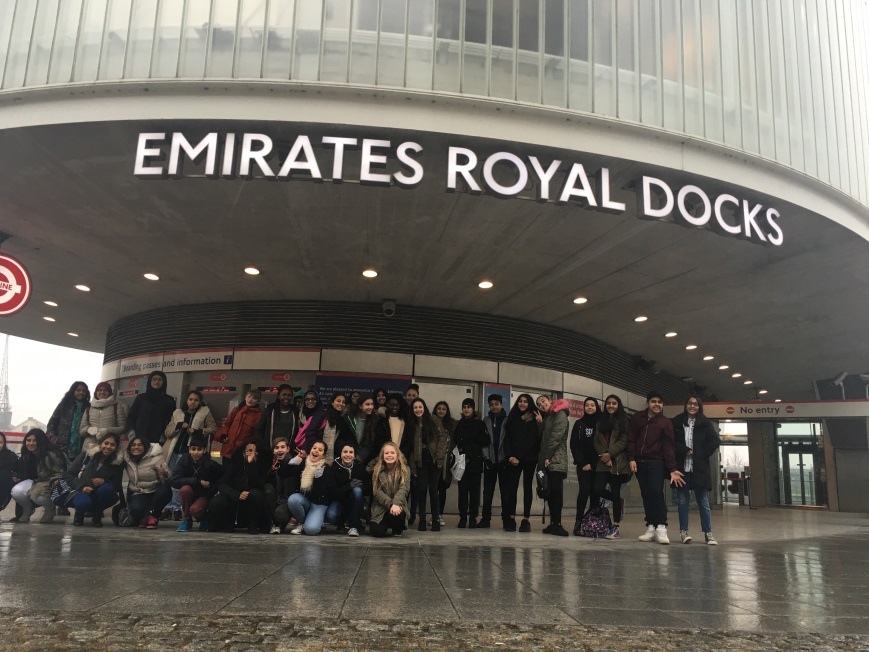 As a reward for an array of positive behaviour, being a leader and showing the Beal character in and out of school, 34 Year 8 pupils went to the 02 arena, Greenwich, to visit the Nissan experience and sky studios. Although the weather was wet and miserable the pupils were like a ray of sunshine with their enthusiasm and excitement within both experiences. The trip saw pupils take part in virtual reality, become
The trip saw pupils take part in virtual reality, become super heroes in green rooms, act as sky sports news readers, as well as test their driving skills in formula one simulators.
The pupils also had the opportunity to ride on the Emirates cable cars and see the sites of East London.
Throughout the trip, all the pupils were impeccably behaved and were a credit to Beal high school and the Year 8 team.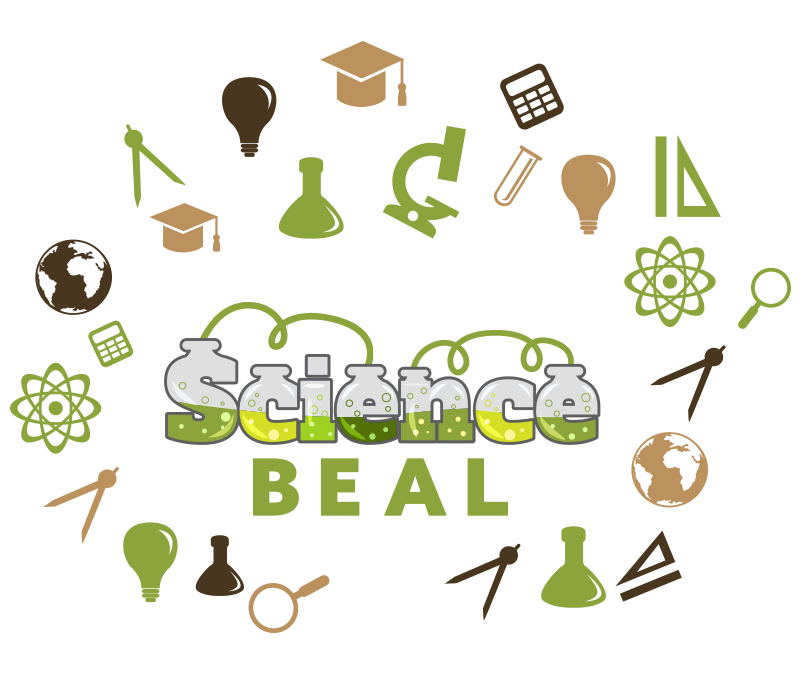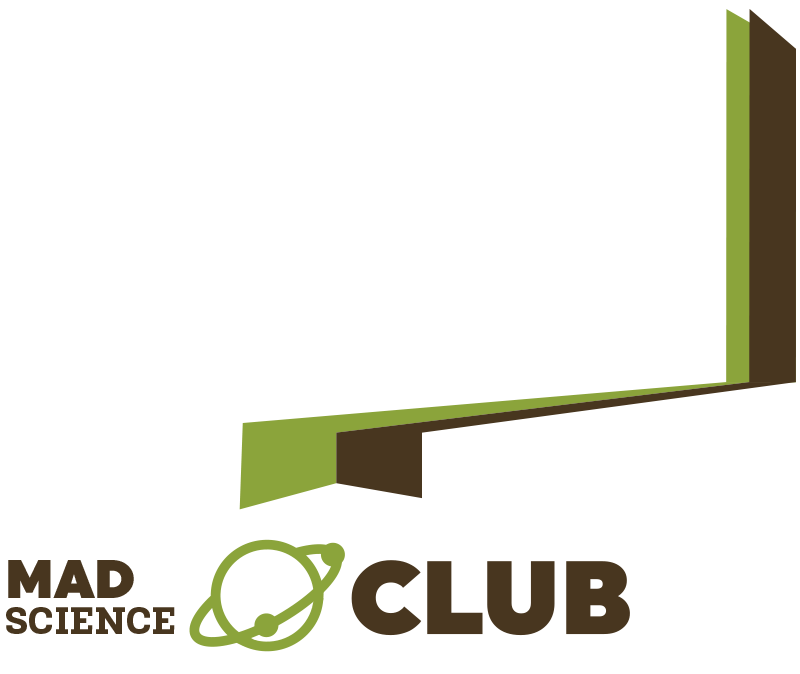 Do you want to discover more about
Science by doing FUN experiments?
Year 7-9
Mad Science Club
In Lab 18
Monday after school 3.30-4.30pm
See Mrs Walia for more information.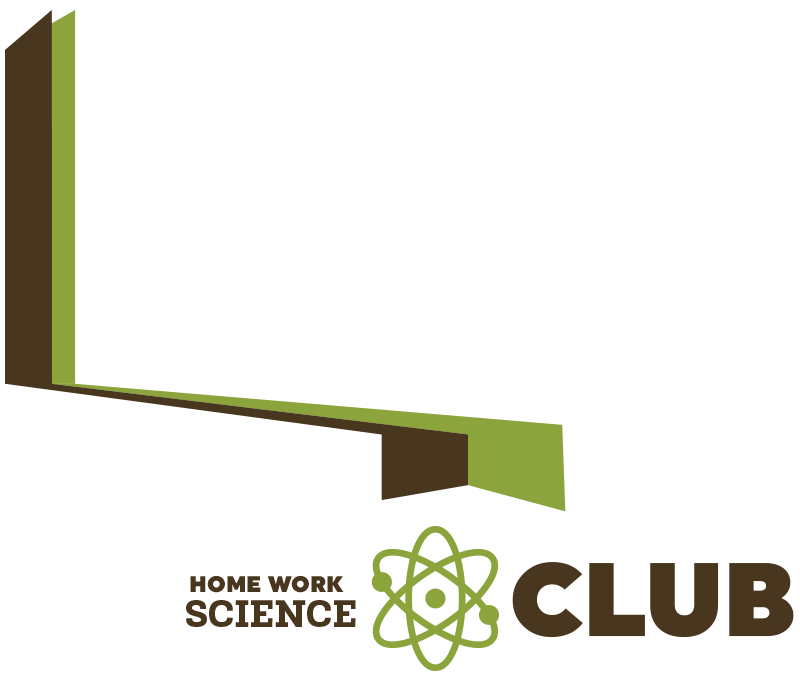 Need help with your homework?
Just want to do work in a quiet and friendly place?
Year 7-9
Science Homework Club
In Lab 18
Every Wednesday at 1.30 – 2pm
with Ms Walia