Deputy Director of Achievement & Progress
Ms N Vaghela
nvaghela@bbih.org
Progress Achieve Challenge Excel
Deputy Director of Achievement & Progress


Ms C Harrison




charrison@bbih.org
The REAL project stands for the 'Rigorous, Engaging, Authentic Learning' Project. This Project was set as a challenge to Year 9 at the beginning of November 2016, organised and delivered by our KS3 REAL Project Prefects; Bismi Rahman (9SE) and Dilan Patel (9RM). The aim was to get each student to create an independent extended project based on the theme of the Twenty First Century.
This provided students with an opportunity to research, learn and create a unique piece of work based on an issue that was important to them. The projects created ranged from artistic canvases, essays, videos and models.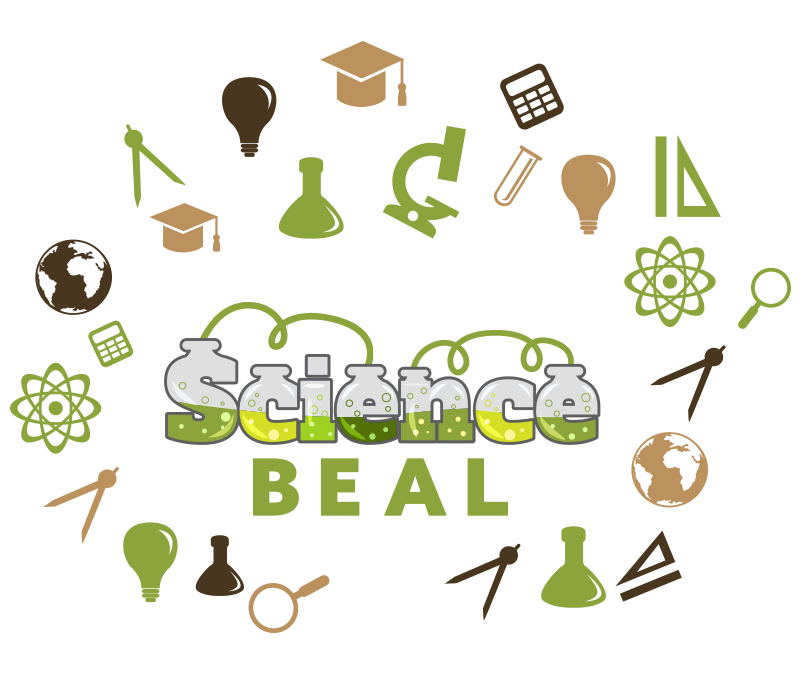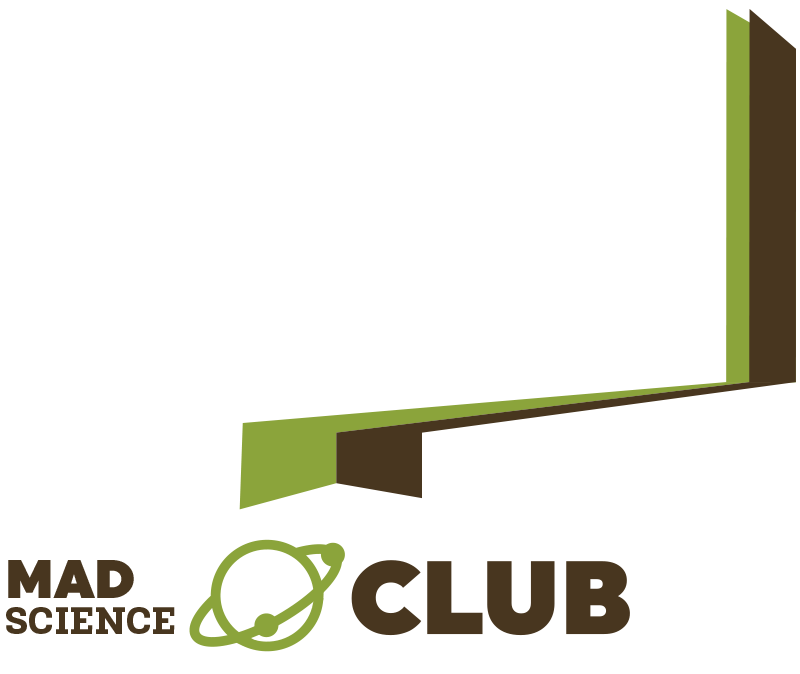 Do you want to discover more about
Science by doing FUN experiments?
Year 7-9
Mad Science Club
In Lab 18
Monday after school 3.30-4.30pm
See Mrs Walia for more information.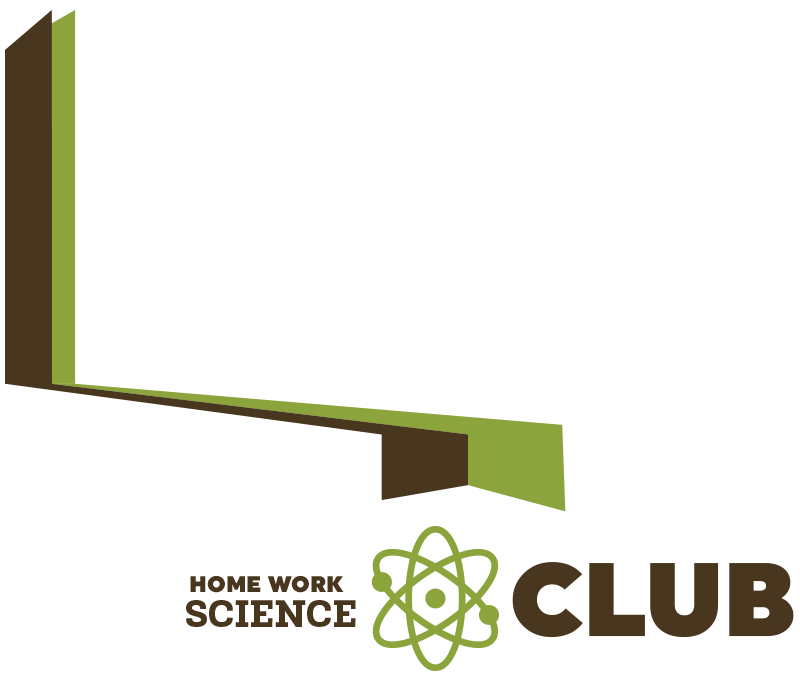 Need help with your homework?
Just want to do work in a quiet and friendly place?
Year 7-9
Science Homework Club
In Lab 18
Every Wednesday at 1.30 – 2pm
with Ms Walia