Welcome to

Beacon Business Innovation Hub
Welcome to Beacon Business Innovation Hub, an Alternative Provision Free school that opened in September 2014 with a unique, creative curriculum for 14 – 19 year olds. BBIH is co-located at the heart of the Beacon Campus. The state-of-the-art learning space was designed to mirror a professional and contemporary, working environment and officially opened in October 2015.
The curriculum vision is not about equivalence, but a different type of success that provides aspirational work related, occupational pathways and progression routes tailored to suit individual student needs. This is underpinned by our support structure that puts young people at the heart of their future success.
BBIH is wholly committed to the principles of personalised learning, both in terms of supporting learners to explore the curriculum from a variety of different starting points, and establishing a community which fosters the development of young people into emotionally, socially and intellectually mature individuals by:
Maximising achievement through personalised learning in a positive culture of respect, independence, and personal responsibility
All students will be supported to achieve their basic entitlement of good English & maths GCSE qualifications, if not achieved already
Maximise support by removing barriers to learning and increasing the opportunities for all students to achieve
Maximising learning through curriculum innovation and quality
Ensuring meaningful progression opportunities for all our students
Maximising respect to engender a calm environment of mutual respect and responsibility
In conclusion, BBIH's key priority is to hook the hearts and minds of students with a student driven curriculum that relates to their 'real lives' and aspirations.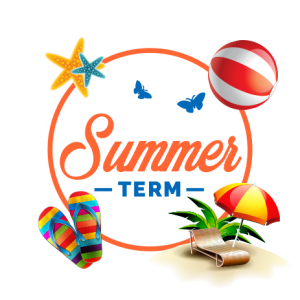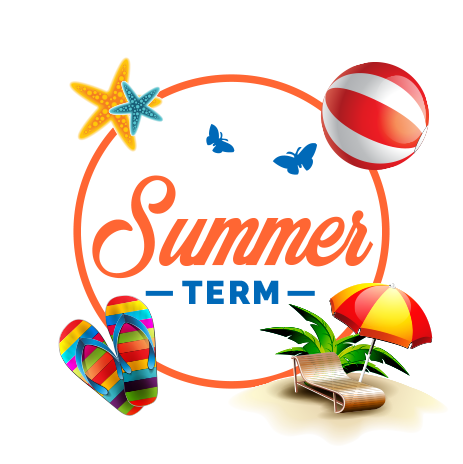 Beacon Business Innovation Hub
100% pass rates in:
Catering L2, Childcare L2, History GCSE,
Health & Social Care L2

100% pass rates in:
 ICT L2, Sport L2,
Italian GCSE,
Portuguese GCSE (Y10)
Level 3 100% A-C grades:
Business,
Italian (A Level), ICT,
Health & Social Studies
Maths & English:
passes doubled
since 2017/18

We still accept referrals for Year 10 and 11 students and offer a range of GCSE courses, including Maths and English and various vocational pathways.