Safeguarding is everyone's business: it's up to all of us to keep children safe.
BBIH is committed to safeguarding and promoting the welfare of children and young people. We place high expectations on all staff and volunteers to share in this commitment. We have policies and procedures in place that contribute to our safeguarding commitment, including our Child Protection Policy.
The school is proactive in its work with outside agencies to safeguard children and young people. We may need to share information with other agencies when there are concerns about a child's welfare.
The school works with external organisations to promote safeguarding themes within the school. These themes are also promoted through the curriculum, pastoral systems and assemblies. We place a high emphasis on developing behaviour that is good or outstanding which contributes to learners feeling safe.
BBIH are dedicated to ensuring that children and young people are valued, respected, listened to and taken seriously especially with regard to their safety and wellbeing. The school encourage young people to report concerns and we endeavour to provide support while encouraging individuals to adapt safe and responsible practices.
The school has a designated safeguarding lead who has undertaken appropriate safeguarding training along with members of the senior management team and middle leadership team. All staff receive regular safeguarding training.
KEY CONTACTS: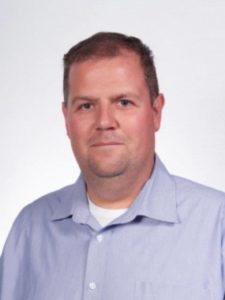 Ryan Stores – Designated Safeguarding Lead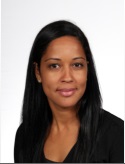 Joanna Lynch – Deputy Safeguarding Lead